Thank You For Your Purchase
I'm confident that you're going to love your new purchase. You will be able to create and publish fiction faster and better than ever before.
Don't get me wrong. Everything you have purchased so far works on its own. However, I want to offer you a more in depth look at some of the techniques outlined.
To that end I've put together a package containing my two top nonfiction courses AND a secret bonus!
Here's What's Inside The
"Nonfiction Elite Package"
How to Write Engaging Nonfiction: A powerful training showing you how to use techniques developed way back in 1979 to ensure your readers get the most bang for their buck. These are techniques educational institutions all over the world invest thousands of dollars teaching their educators!


Book-A-Day Problem Busters: The biggest problem for most nonfiction writers is that they try to do to much at once. People are looking for solutions, not a 500 page manual!


My Secret Bonus: This bonus product shows you how you can create valuable step-by-step guides just by doing what you do in front of your computer!


Get Started Right Here!
All Sales Are Final
Due to the nature of this deal all sales are final!
You can reach me for support at any time at mikehnielsen@netscribepro.com. I do my best to get back to you as soon as possible. However, sometimes life gets in the way. Therefore I ask that you give me up to 72 hours to get back to you.
Mike Nielsen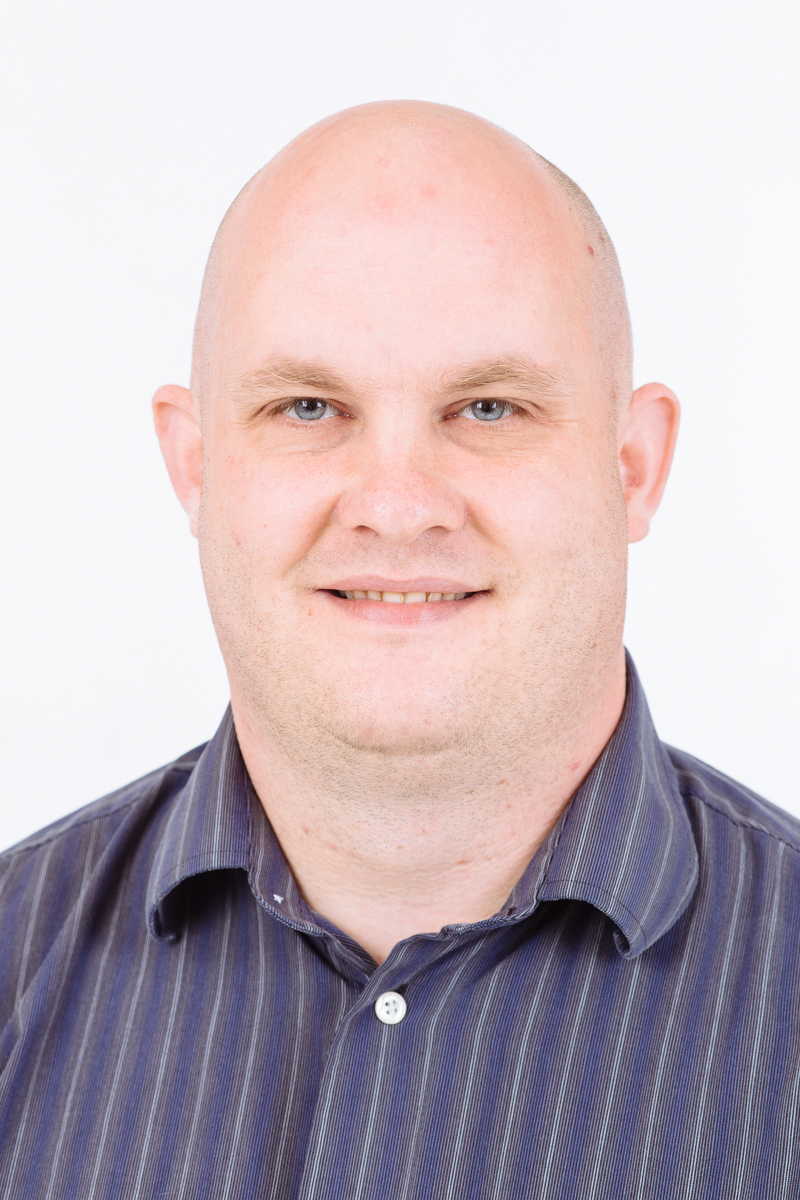 Contact info: mike@netscribepro.com